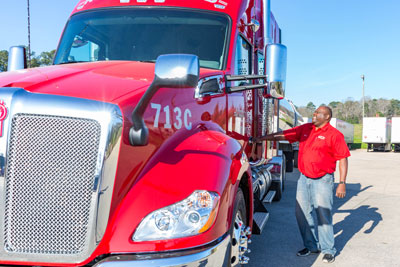 At Robbie D. Wood, we are equipped with a variety of chemical tanks, tight fill 5,000 gallon tanks, 8,200 to 9,200 methanol, and solvent tanks. Our most common tanks are 7,000 gallon 307/407 tanks for transporting most generally used products.
We currently service the Mid-Southwest & South-Eastern areas, we can arrange transportation from anywhere in the U.S. Mid to Eastern areas.
Commodities: Solvents, Corrosives, Surfactants & Lubricants
Services: Dedicated, Regional, Long Haul Carrier
To ensure all products are approved, please email a copy of the Safety Data Sheet with your request to chemicalproduct@robbiedwood.com for approval. We look forward to serving you and your customer base needs.
GET A QUOTE